Let Us Handle
Your Property Management Needs
Let Us Handle Your Property
Management Needs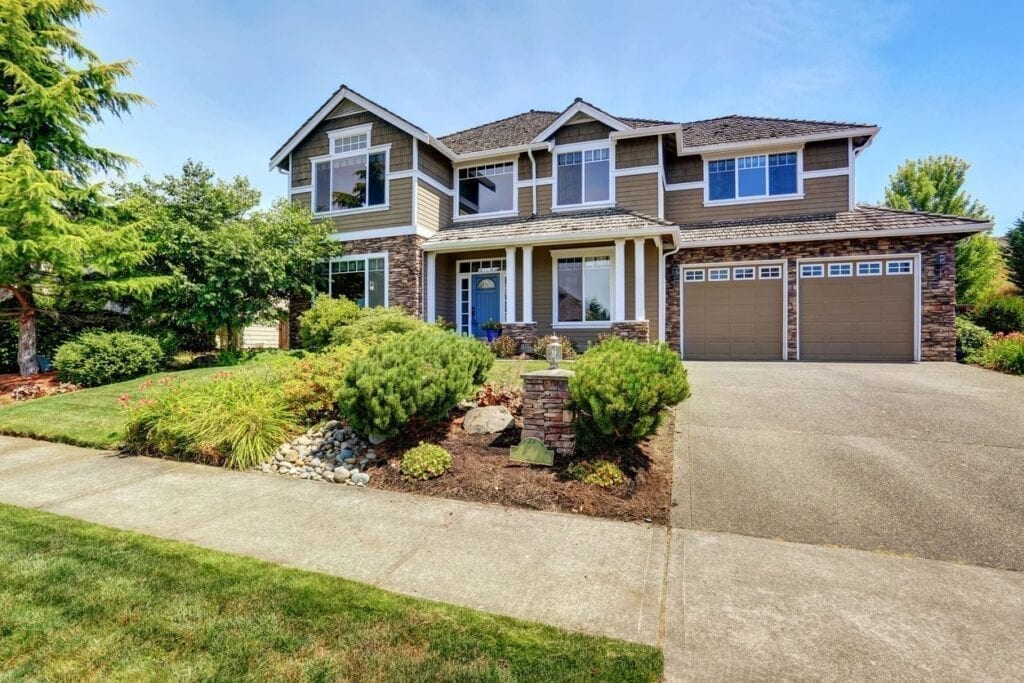 "The safe harbor for your investments."
Watertight Property Management, a division of SRE Portfolio, LLC, generates massive profits from real estate investments. Watertight purchases distressed real property and adds value through improvements and rental income. We are known for developing relationships based on respect, integrity, and trust
Watertight Property Management has over 12 years of property management experience. We provide our clients with a full understanding of the greater Houston market specializing in Pearland, Baytown, Pasadena, League City, and Sugar Land. Our team is dedicated to providing clients with an exceptional management team dedicated to thorough attention, action, and accountability to property owners and tenants.
Watertight Property Management team maximizes operational efficiencies and creates a quality environment for tenants to produce the best results for clients and investors. We have built our organization on a foundation of experienced, proven, and goal-oriented professionals who continually sharpen their skills with on-going education and training to deliver consistently superior service. Our team has the expertise to maximize the value of every asset.
With over 20 years' experience in developing, owning, and managing real estate portfolios in Texas, Watertight has developed a management approach that draws from all service capabilities and systems throughout the organization and building value for our clients. With a singular focus on client and tenant satisfaction, our comprehensive management programs are tailored to each property's needs. Watertight understands that each client has specific financial objectives, as well as performance expectations of its service providers. We collaborate with each client to tailor a comprehensive management plan to fit the goals of each property